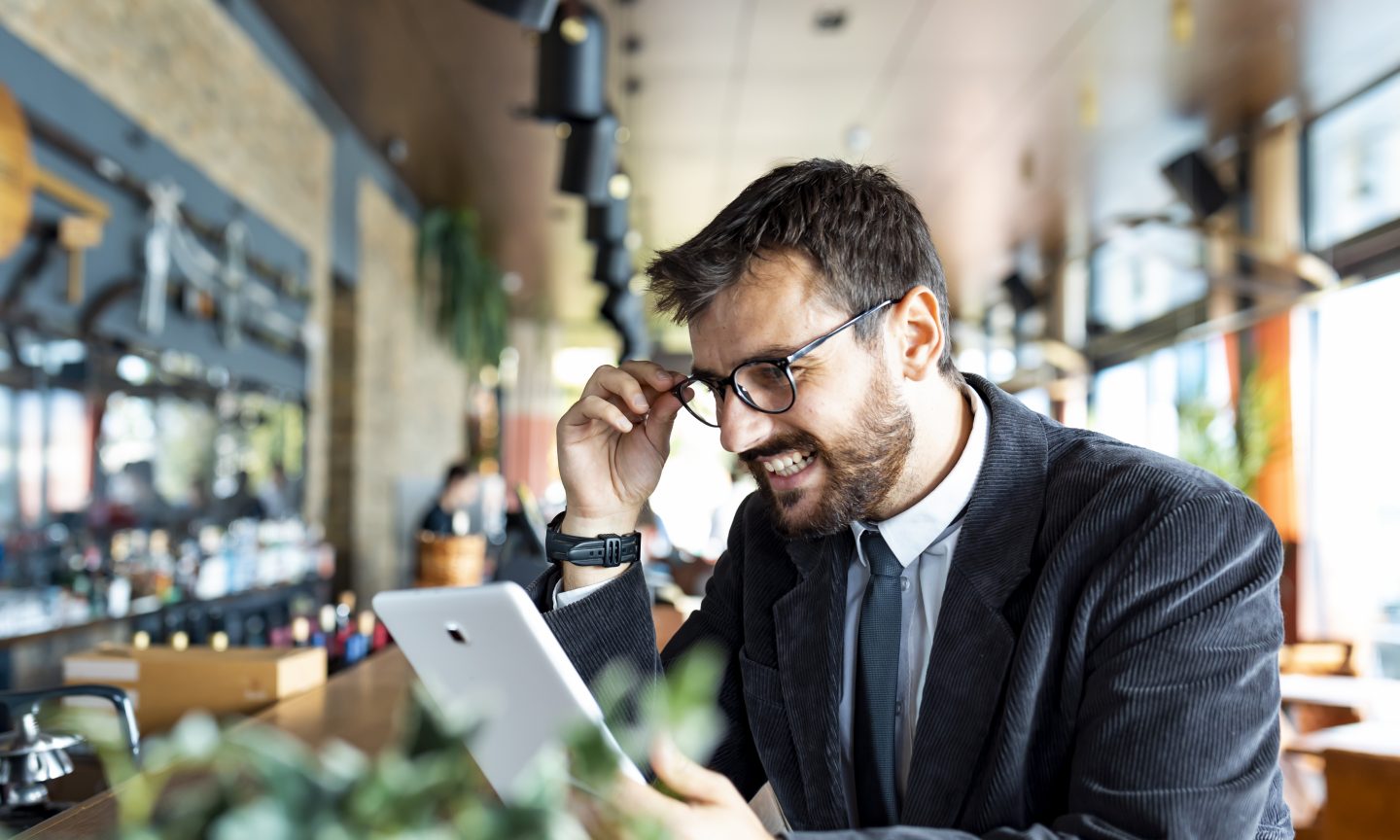 Personal finance company SoFi has introduced its first credit card, a cash-back card that aims to incentivize saving, investing or paying down a loan. The SoFi Credit Card is currently available only to SoFi members who were notified through an email, but anyone can join the waitlist on the company's website.
The $0-annual-fee card advertises a rewards rate of 2% unlimited cash back on eligible purchases, although technically you earn points worth a penny each, and that 2% rate applies only when you redeem them in certain ways.
How the SoFi Credit Card works
The SoFi Credit Card, issued by Bank of Missouri, earns 1 SoFi Rewards Point per $1 spent, and those points can be redeemed in one of the following ways:
Toward promotional offers on SoFi's point redemption site (at a value of one cent each).
If you choose the second option, SoFi adds an additional SoFi Reward Point to each point you redeem, effectively giving the card a 2% cash back rate. So if you redeem, say, 100 points as a $1 cash deposit into your SoFi Money account, SoFi will give you another 100 points and your deposit becomes $2.
Other benefits
Interest rate reduction
Make 12 on-time credit card payments and your interest rate will be reduced 1%. You must continue to pay on time for the lower interest rate to continue. The APR ranges from 12.99%-24.99% (as of October 2020).
World Elite Mastercard benefits
As a World Elite Mastercard, the SoFi Credit Card comes with additional perks like cell phone protection up to $1,000 and discounts at participating merchants including Lyft, Shoprunner and Boxed.
Is the SoFi Credit Card a good deal?
But for now, at least, the SoFi Credit Card is open to existing SoFi customers only, and even then, you must be invited to apply.
And, of course, to earn the card's highest rewards rate, you must be willing to redeem your rewards into specific accounts with SoFi. In this way, the SoFi Credit Card resembles the Fidelity® Rewards Visa Signature® Card, which also advertises a 2% cash-back rate on all purchases as long as you deposit those rewards into an eligible Fidelity account.
SoFi's new card also bears similarities to the Sallie Mae Accelerate credit card, which offers a bonus on cash-back rewards used to pay down loans — except the Accelerate will grant that benefit for any federal or private student loan.
If you're looking for a 2% cash-back rate without any of these redemption-related hoops, the Citi® Double Cash Card – 18 month BT offer is a strong contender — though it, too, has its own quirk. It earns 2% cash back, but you get it in stages: 1% back when you make a purchase, then 1% back when you pay it off.