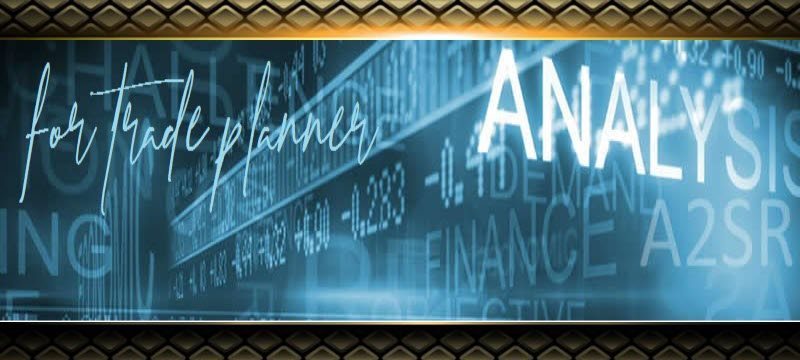 Greeting traders 🙂
I am relieved to see you in good health.
– Thanks God.
Fyi, a trader asked me about EURUSD.
Where can I place a pending order: 

"buy-limit"


- to get a reversal point and bounce upwards?
I would like to buyback EURUSD.
You can please find next support levels easier by enabling button "Scroll",
— and then use your mouse to drag the chart upside. 

Kind regards,
I wish you all the best this year.
Yohana